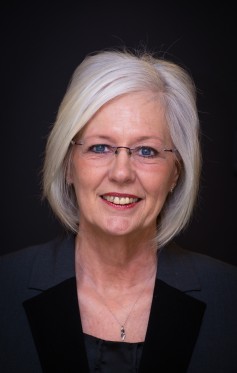 When I was first hired at Blue Valley Telephone in 1993, I had no idea what I was getting myself into! I have seen and been a part of so much change over the past 23 years. Back then, we only had landline phone service. Cellular phones were just coming out and they were in a bag! Yes, I know you know what I'm talking about. Don't you remember those bag phones that you could only use in your vehicle where they were plugged in and connected to an antenna?
Since then Blue Valley Telephone started to offer dial-up internet which quickly transitioned to high-speed as well as wireless. Soon, we were in for a name change. The cooperative members voted to go from Blue Valley Telephone Company to Blue Valley Tele-Communications to fit the new services being rolled out.
In 2005, BVTC purchased two more exchanges, Onaga and Westmoreland. In that same year, BVTC introduced BVtv. This television service was a very new technology called IPTV or Internet Protocol television. Soon after, there was the purchase of a cable company and eventually the acquisition of an IT company.
One thing that hasn't changed - BVTC cares about the people it serves – always has, always will! Between the involvement in community events, the resources put toward the annual Giving Tree program, the bi-weekly Meals on Wheels trips, the Red Cross blood drives, etc., this company is always giving back. It's an amazing company which I am proud to be a part of. I will miss my coworkers dearly. However, I am looking forward to a slower paced lifestyle and the new adventures that lay ahead.
"How lucky I am to have something that makes saying goodbye so hard."
-Winnie the Pooh
---