Director of Public Relations & Customer Service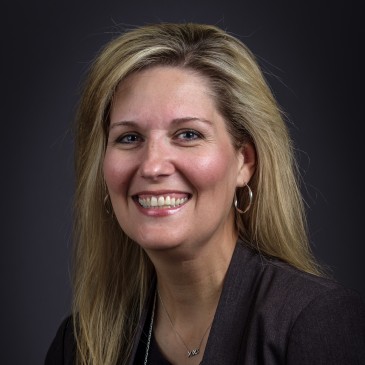 Tell us about yourself
I'm married to my high school sweetheart and have two amazing sons. We are raising our kids in the same community we both grew up in. I love to volunteer. My favorite pastime is cheering my boys on in football, wrestling, track, golf and life in general. 
Little-known fact
I have watched Gone with the Wind over 20 times.
Favorite movie
My all time favorite is a tie between An Officer and a Gentleman and Pretty Woman. I love happy endings!
Toughest job you've ever done
Being a mom!