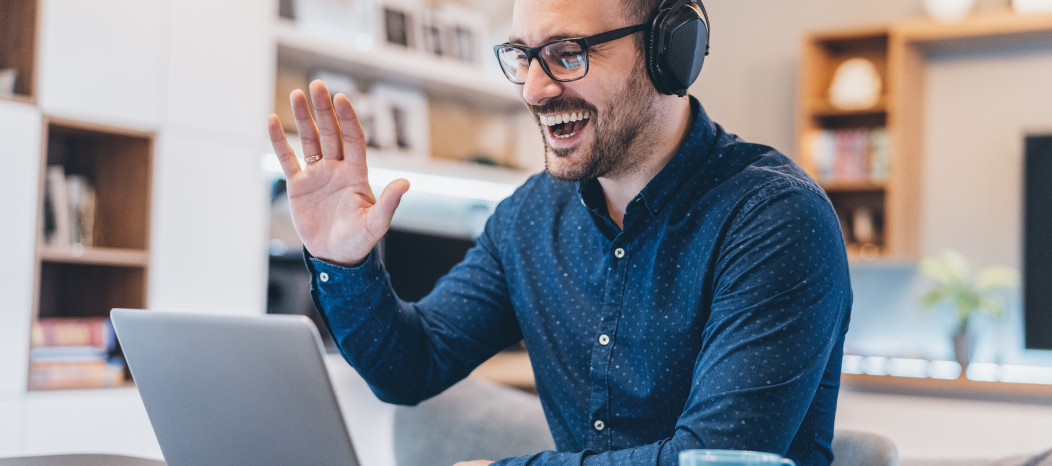 BLUE VALLEY PLEDGES TO
KEEP AMERICANS CONNECTED
In these uncertain times, one thing will remain a constant that Blue Valley Technologies is here for you. We're working on keeping our communities connected during this pandemic. We're offering several broadband assistance options, please complete the form below to see what's available in your area.
Please be assured that during this time of uncertainty, the health and safety of our employees and customers is our highest priority.

Call 877.876.1228 or fill out the form below.