Explore Streaming Options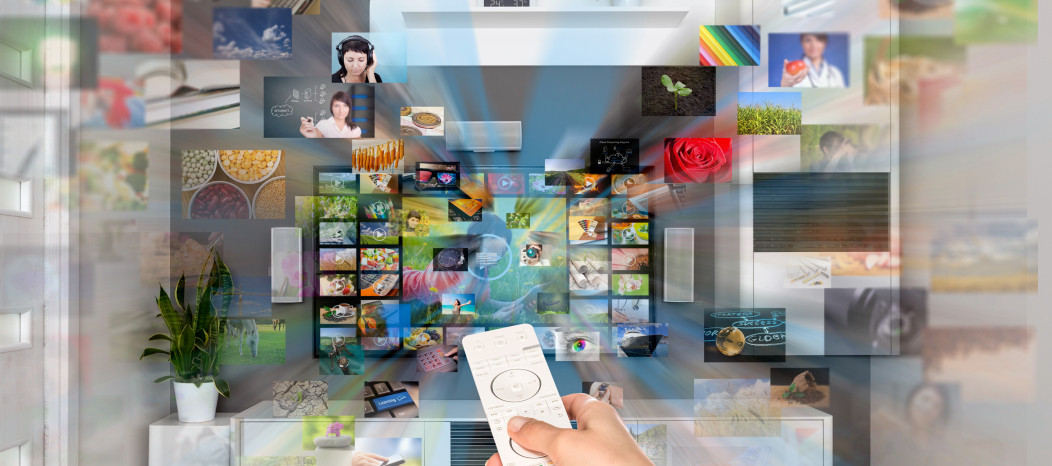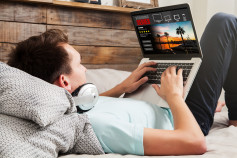 The way we watch TV is changing.
The video world is rapidly changing. Streaming video is surpassing traditional video at a rapid rate. What is streaming video? When you stream video, you no longer need a traditional TV cable provider. You can subscribe to an over-the-top option (like the examples below) and watch shows, movies and original content from any connected device. This means you can watch on your TV using a Roku or Firestick type of device - or even use a smartphone, tablet, Smart TV, laptop, etc.
See below for the most popular streaming options that are among our BVT customer favorites. 
Recommended Streaming TV Services 
Hulu

Watch thousands of shows and movies, with plans starting at $5.99/month. Or, sign up for Hulu Live at $54.99/month and stream your local channels, 60+ live and OnDemand TV channels, Hulu originals, current seasons, past seasons, new and classic movies, and more.

Bundle with Disney+ and ESPN+ for options the entire family can enjoy. Free 7-day trial available.

Netflix

Watch as much as you want, whenever you want without a single commercial with plans starting at $8.99/month. With Netflix, new TV shows and movies are added every week.

Free 30-day trial available.

YouTube TV

Rated the best overall TV streaming service in 2020, YouTue TV offers live TV from 70+ channels, local sports, local news and on demand video and cloud-based DVR. Packages start at $49.99/month.

Free 2-week trial available.