BVTC to Trim Trees in Frankfort
March 21, 2017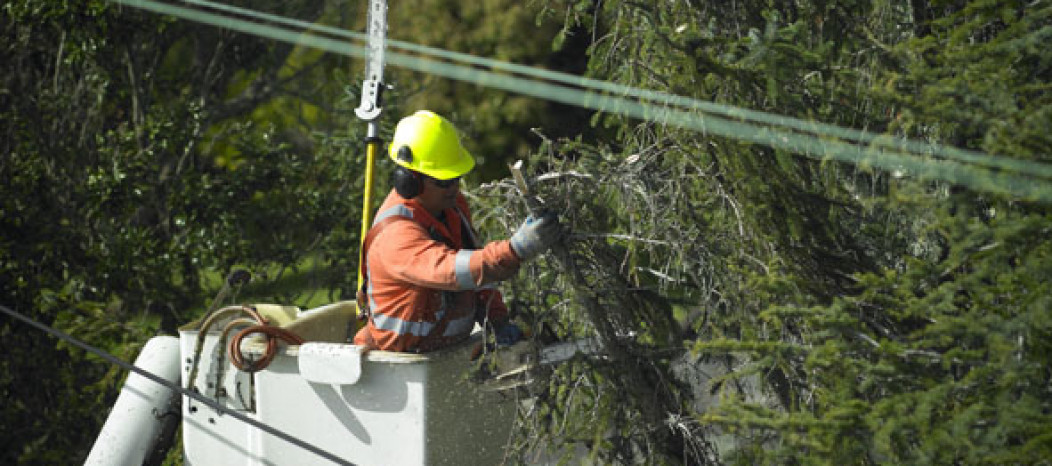 Home, Kan. — March 10, 2017 – Blue Valley Tele-Communications announced plans to begin trimming trees near the areal coaxial lines on March 27. Plans are to prune overhanging branches to allow approximately three to five feet of clearance to help limit weather-related interruptions and outages.  
"We trim trees along our coaxial lines on a four to five year cycle," said Jon Novak, project manager. "This preventative maintenance eliminates branches from rubbing against the lines and also discourages squirrels from chewing through the cables."
BVTC has contracted Asplundh Tree Expert Company to do the work. Crews will follow all standards necessary to preserve the health and appearance of the trees. "Trees will be trimmed in accordance to the franchise and easement agreements we have with the City of Frankfort," said Novak.
Customers with questions or concerns can find more information at www.bluevalley.net or by calling Jon Novak at 877-876-1228.
---