Blue Valley to Perform Fiber Plant Maintenance
September 23, 2019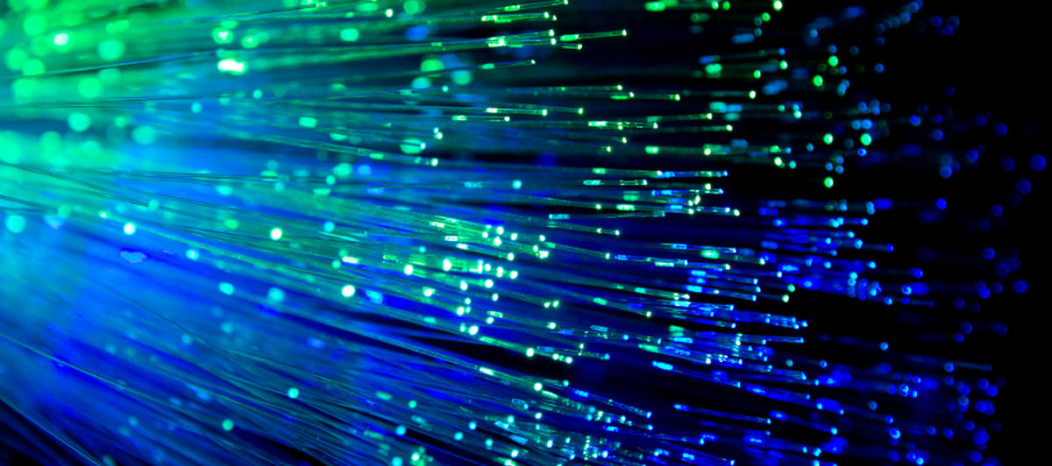 Service Interruptions in Waterville to be expected
Home, Kan. – Monday, September 23, 2019 – Blue Valley Tele-Communications (BVTC) has scheduled maintenance on its fiber plant beginning at midnight and continuing throughout the early morning hours of September 24 and again on September 25.
This will cause system-wide interruptions in all services to customers in Waterville; all of which will be during the maintenance window of midnight through 5:00 a.m. Cellular service will not be impacted.
If any customer experiences issues with their service beyond 5:00 a.m. on either day, they are encouraged to call our customer service team at 877-876-1228 to create a trouble ticket.  
---